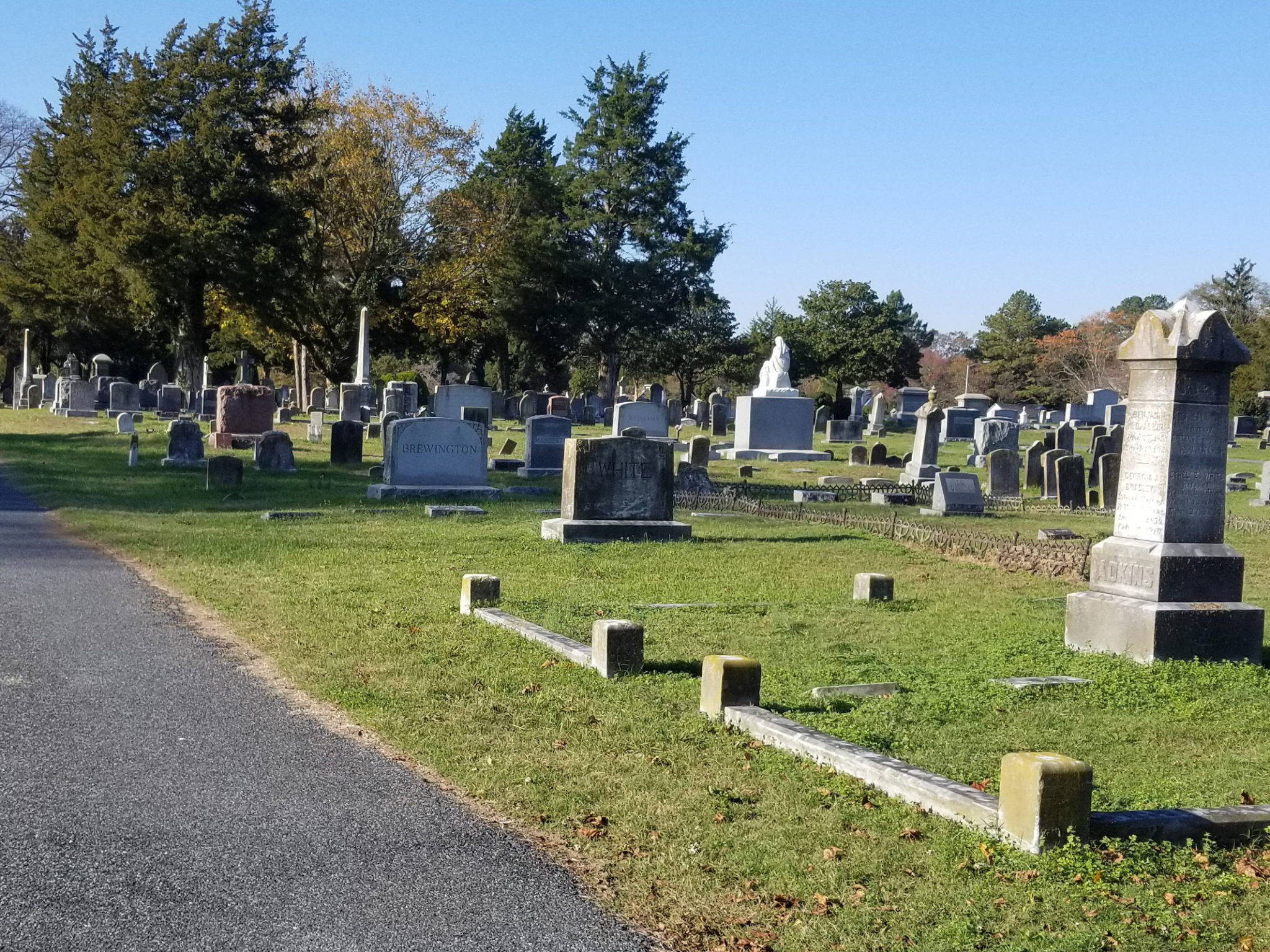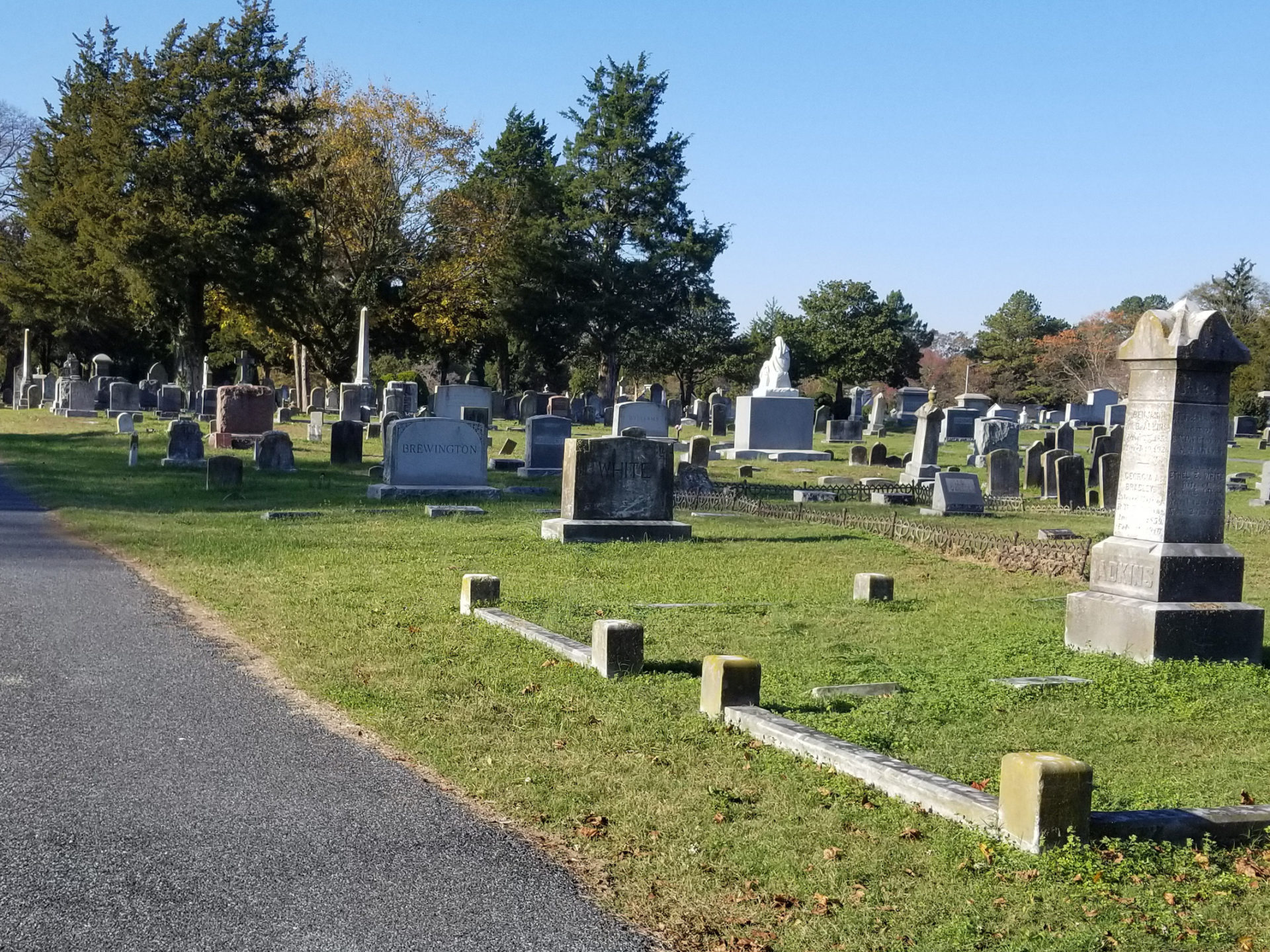 When you first enter Parsons Cemetery through one of our three gates, you are driving through the oldest section of the cemetery, which we refer to as the "Old Part".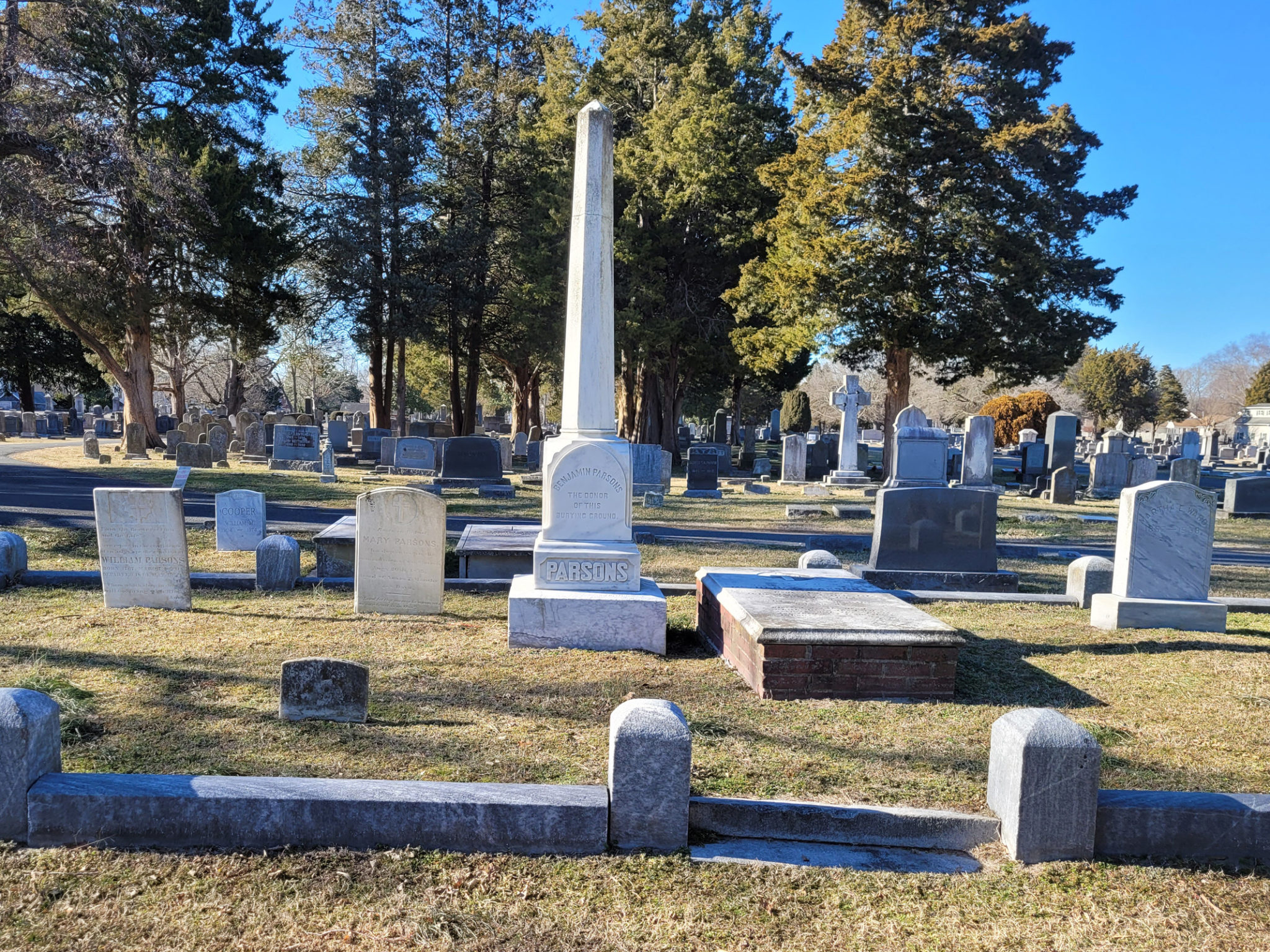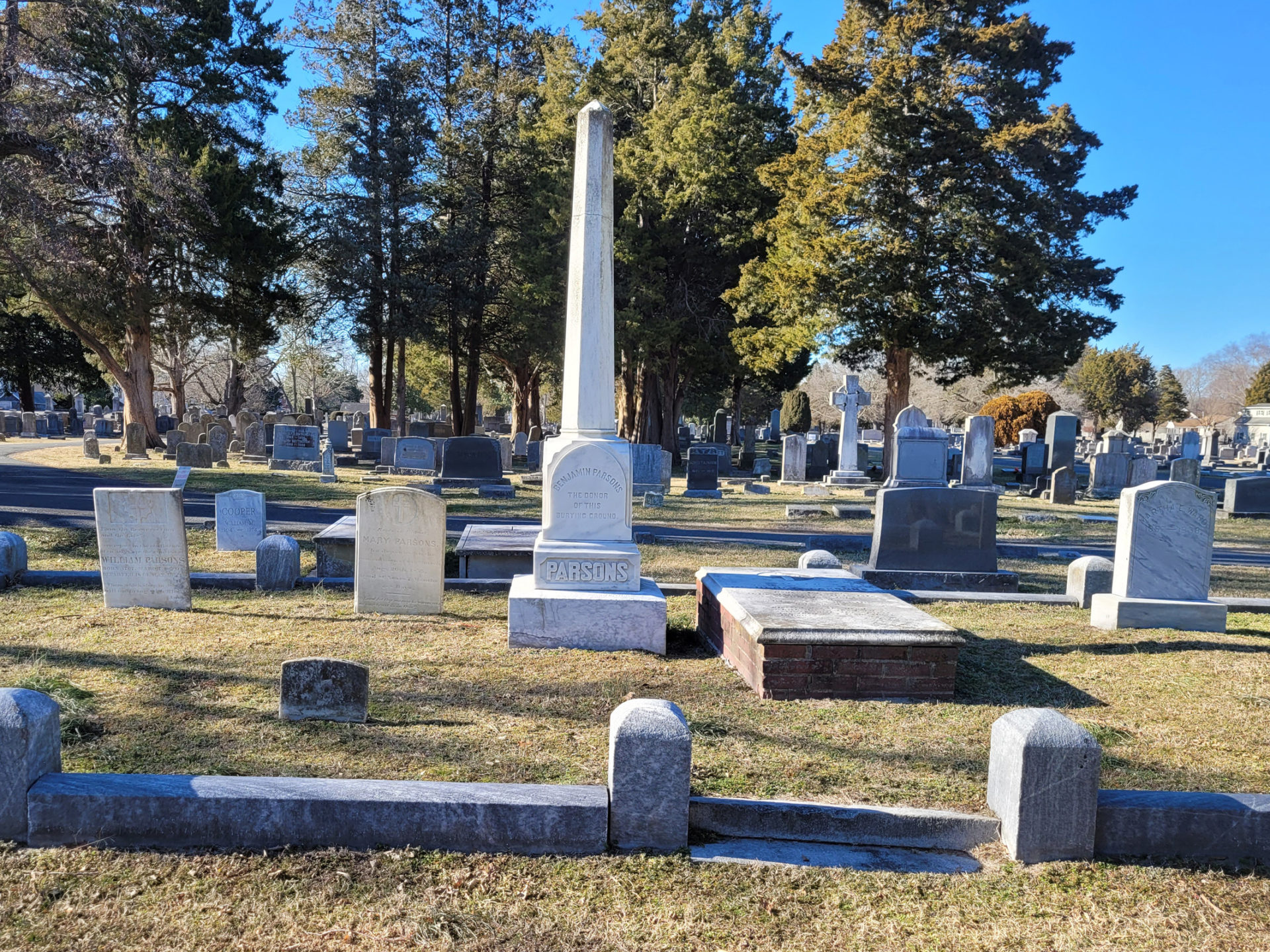 The original cemetery, established in 1873, is located in the southeastern part of the cemetery. This area includes the family lot of Benjamin Parsons, the founder of Parsons Cemetery, as well as the lots of many of Salisbury's important historical families.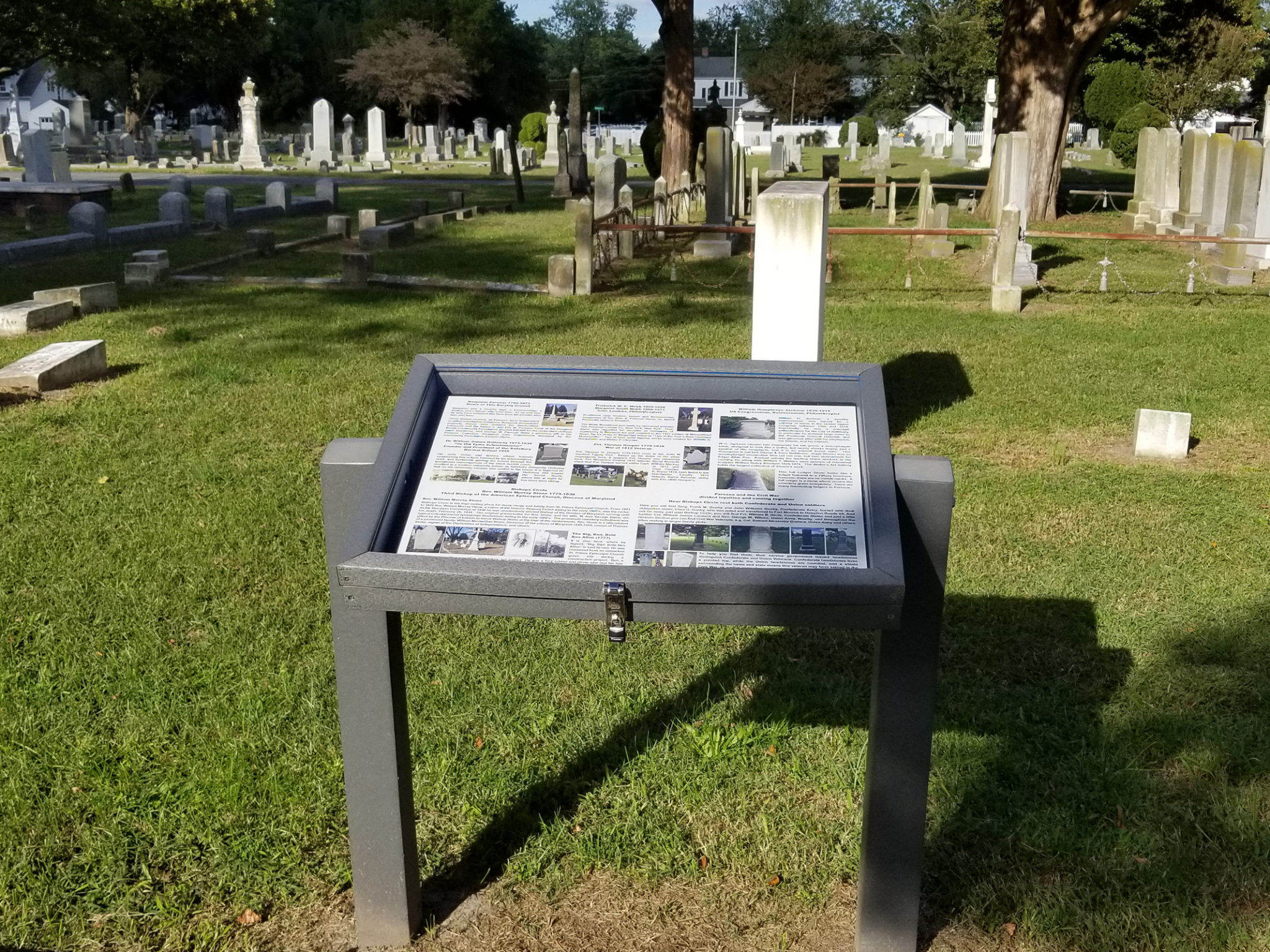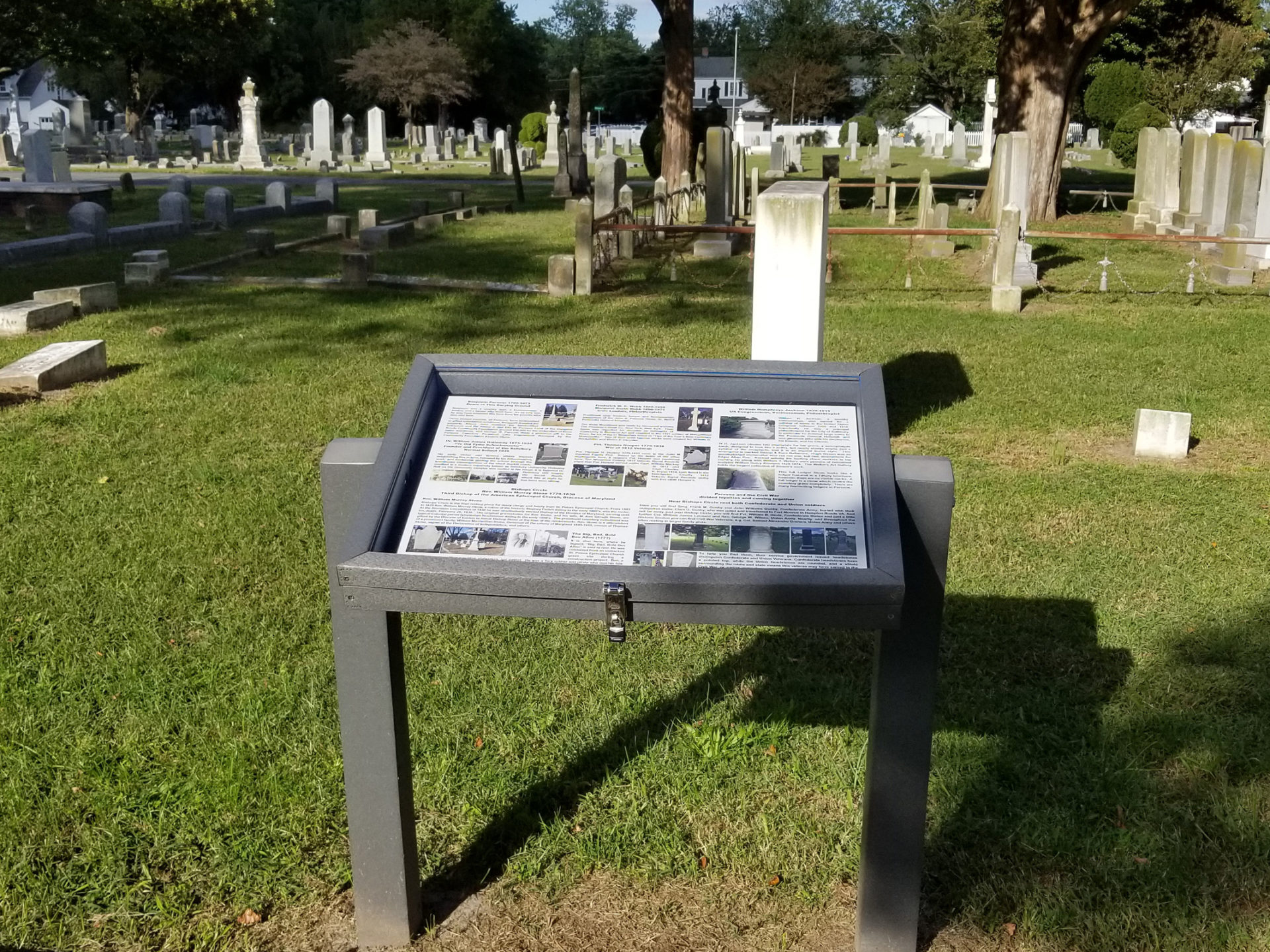 As you continue through the cemetery, you will occasionally see kiosks like this one. These contain historical information about famous people interred within Parsons.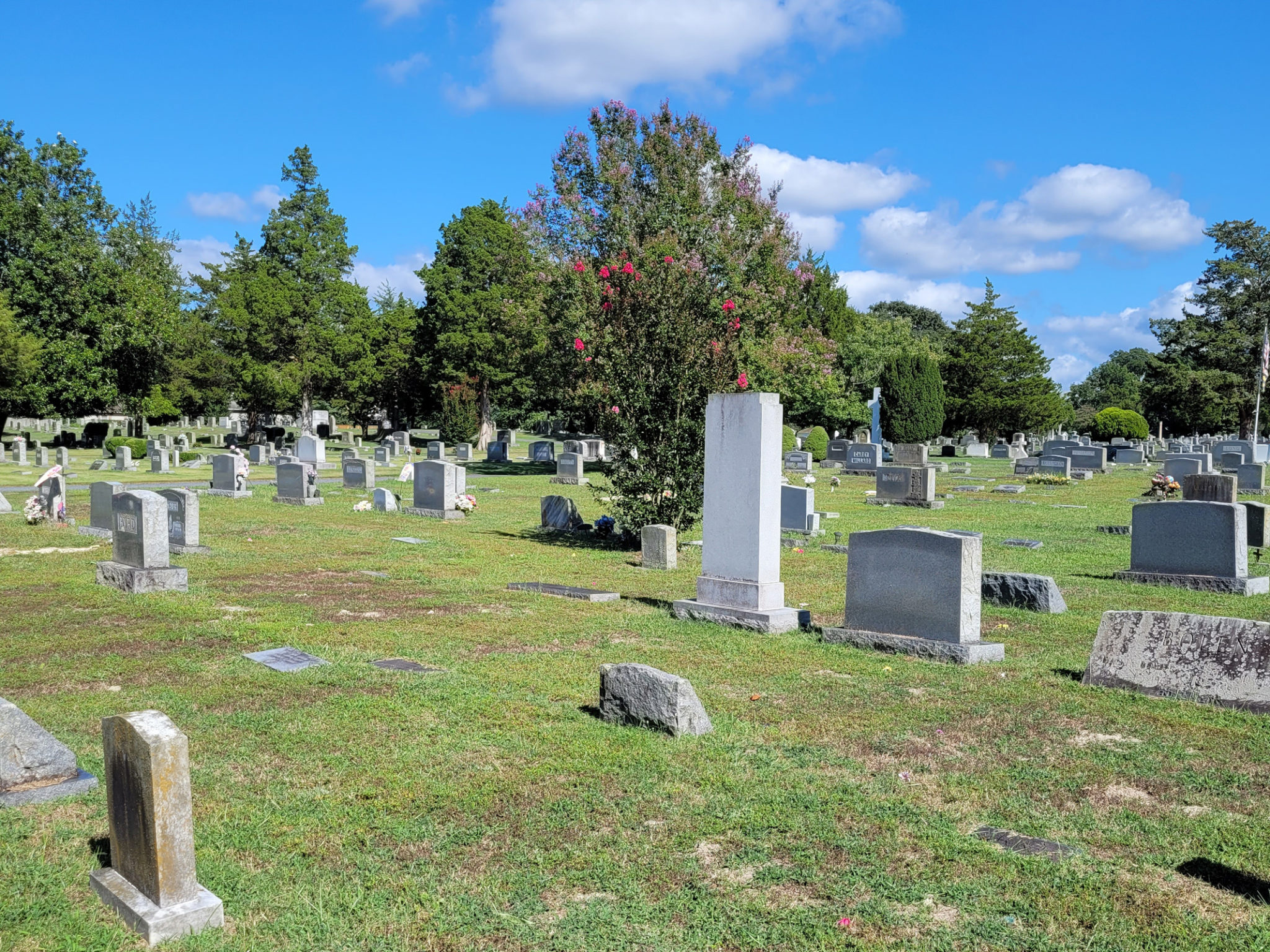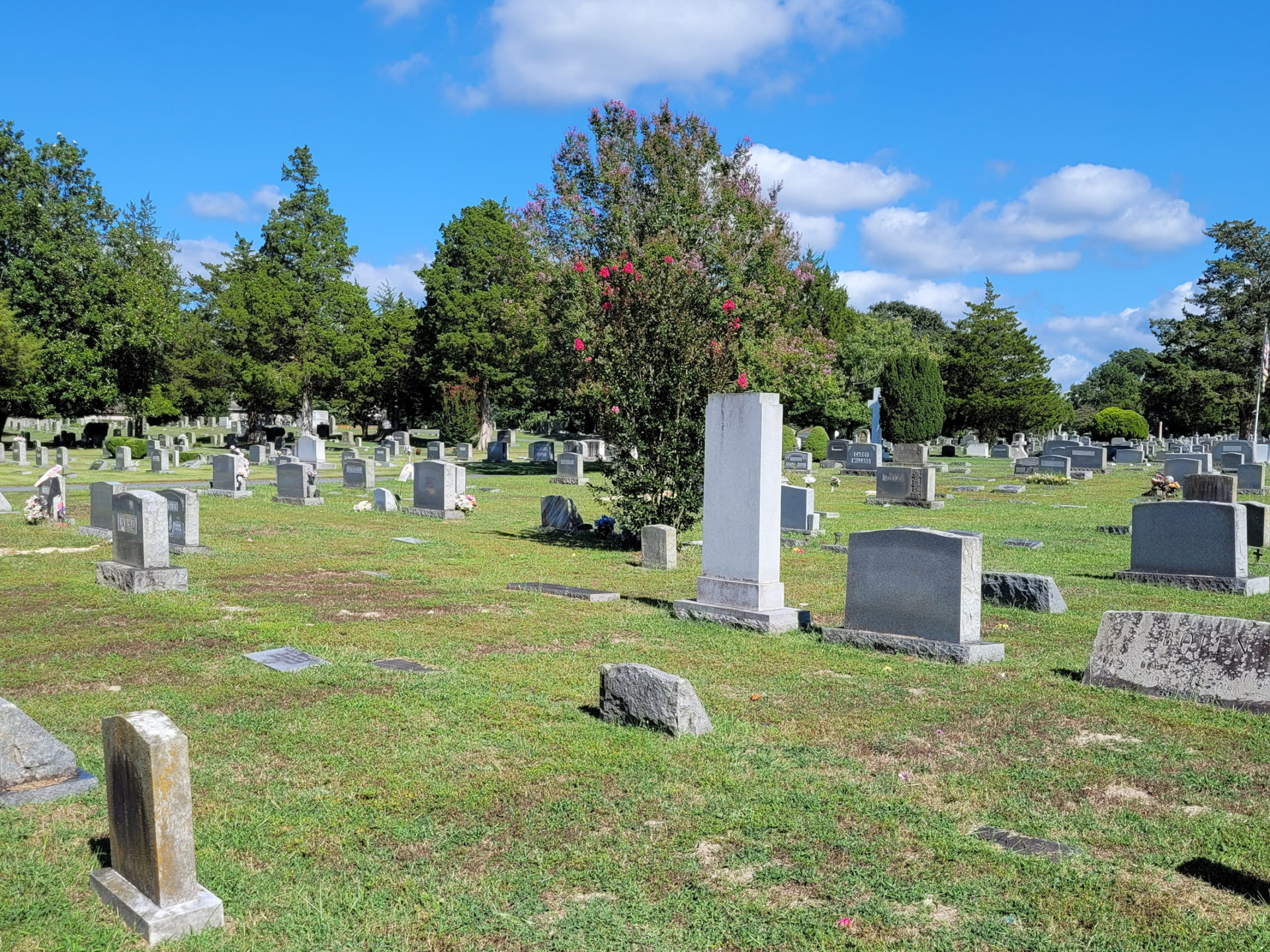 As you continue into Parsons Cemetery, you will be moving through progressively newer parts of the cemetery. Many of our WWI and WWII veterans are buried in these sections.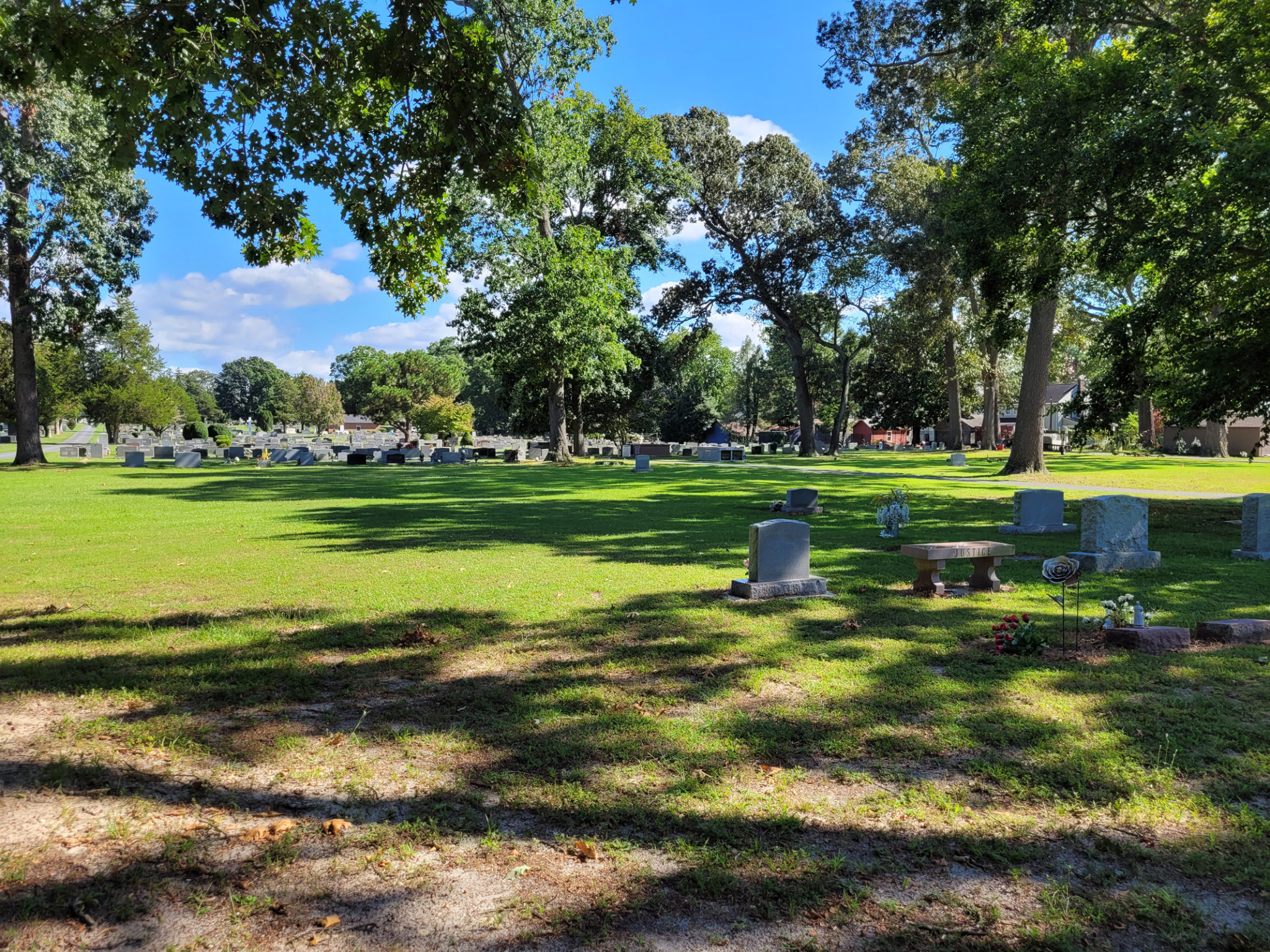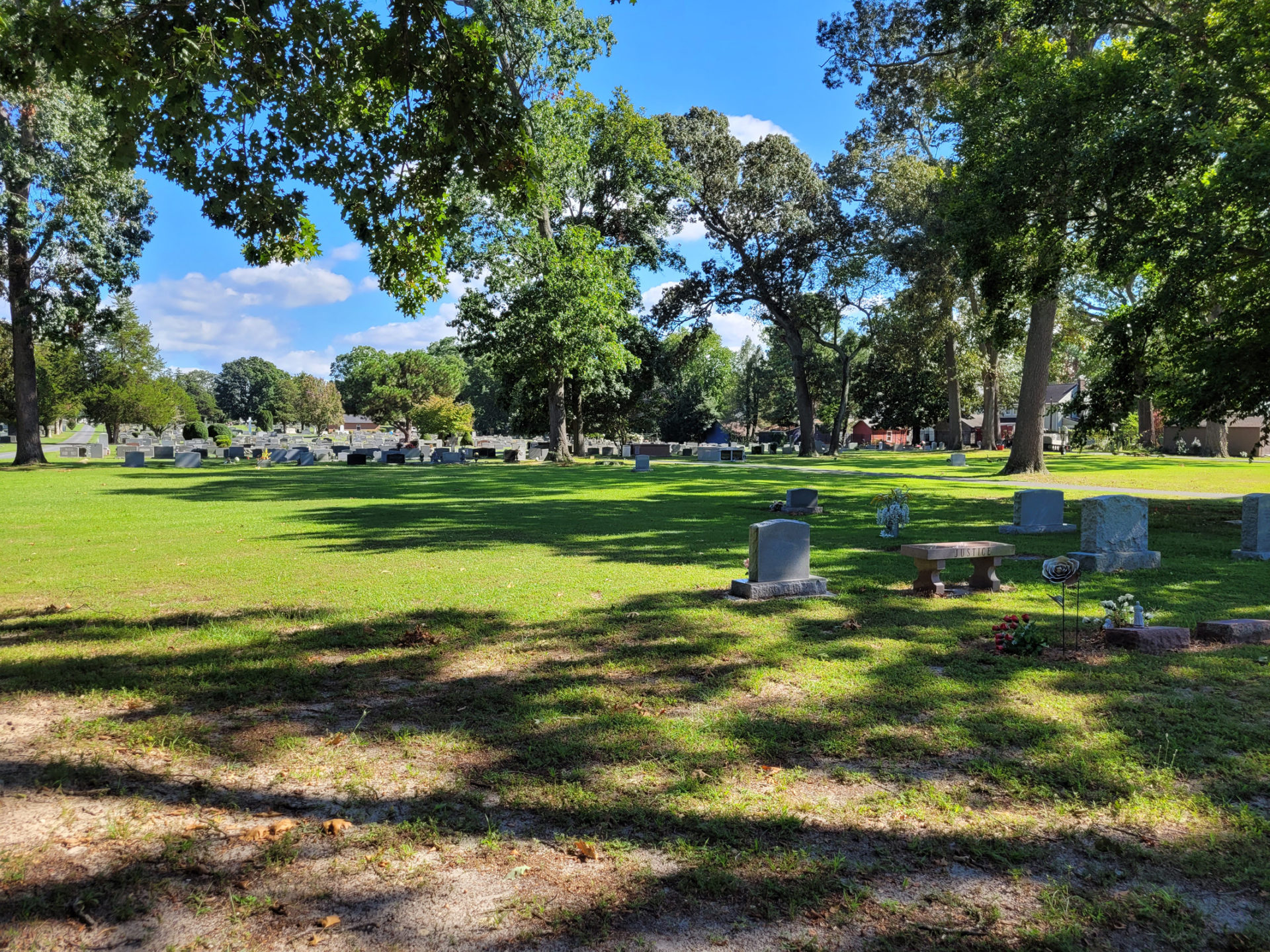 Many people think Parsons Cemetery is full, but there are a number of sites available throughout the cemetery, especially near Johnson's Pond.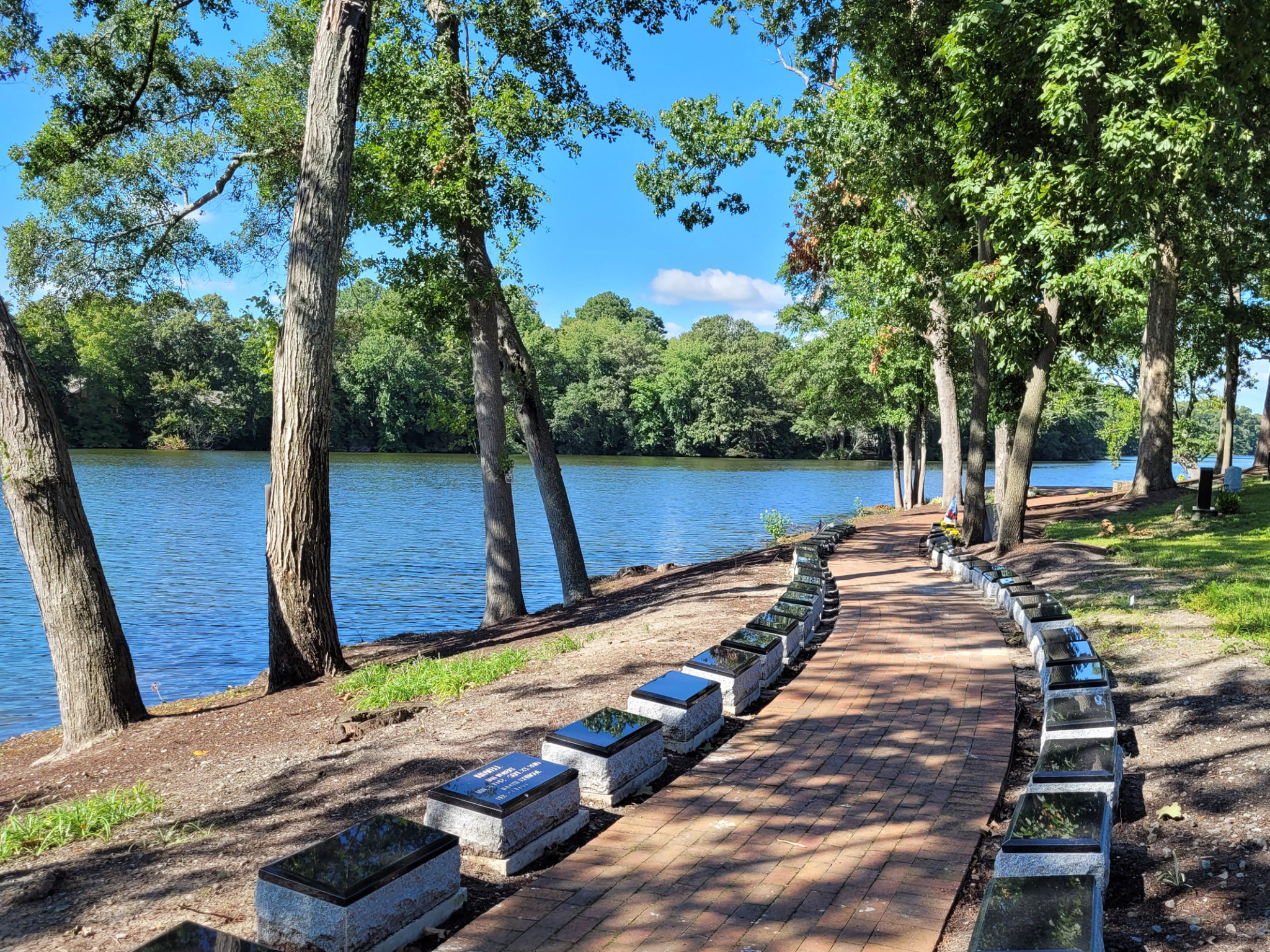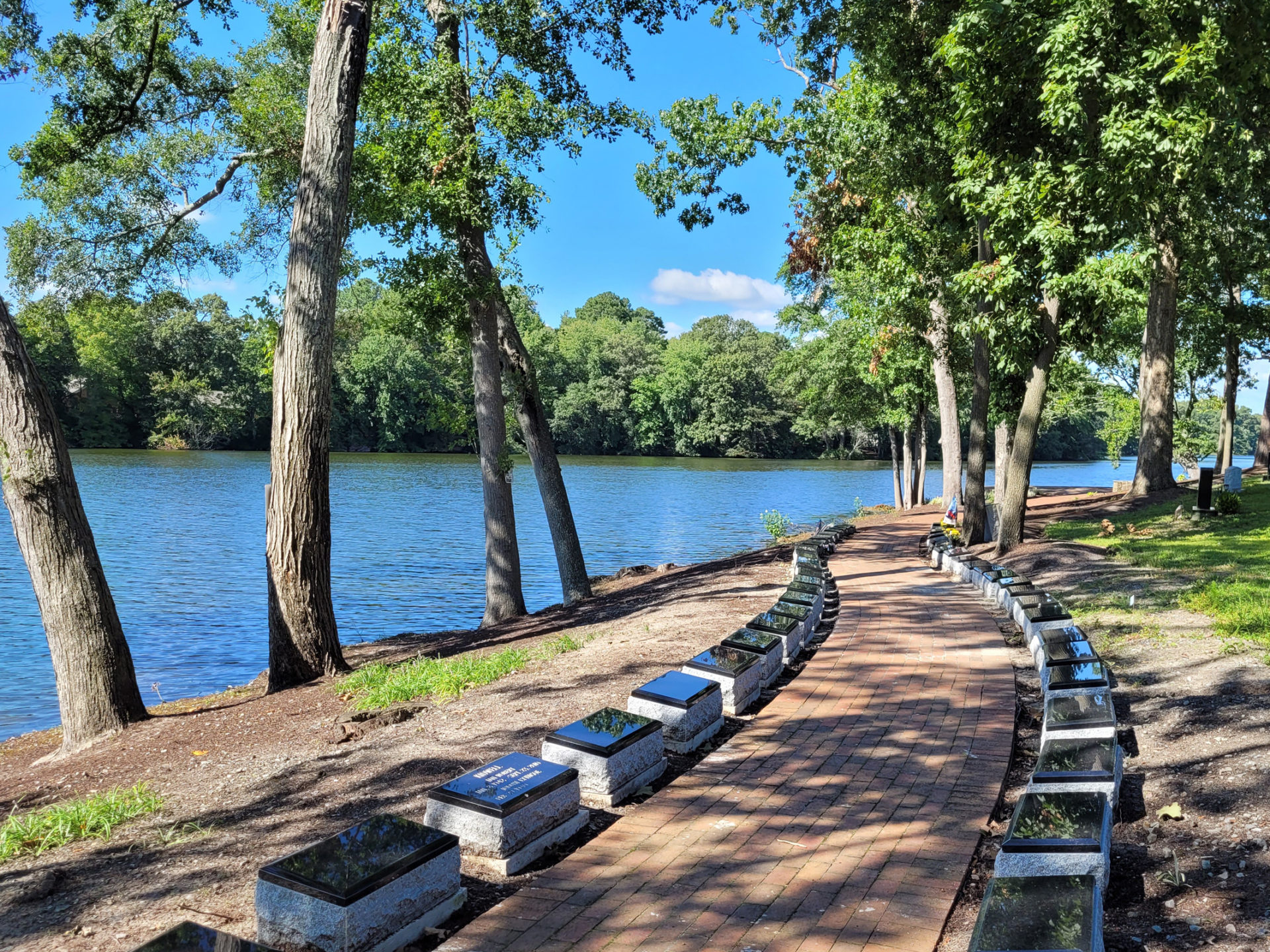 The western end of Parsons Cemetery sits along Johnson's Pond and offers wonderful waterfront views. In addition to traditional burials, we offer a number of different inurnment options in the Water's Edge section of the cemetery.