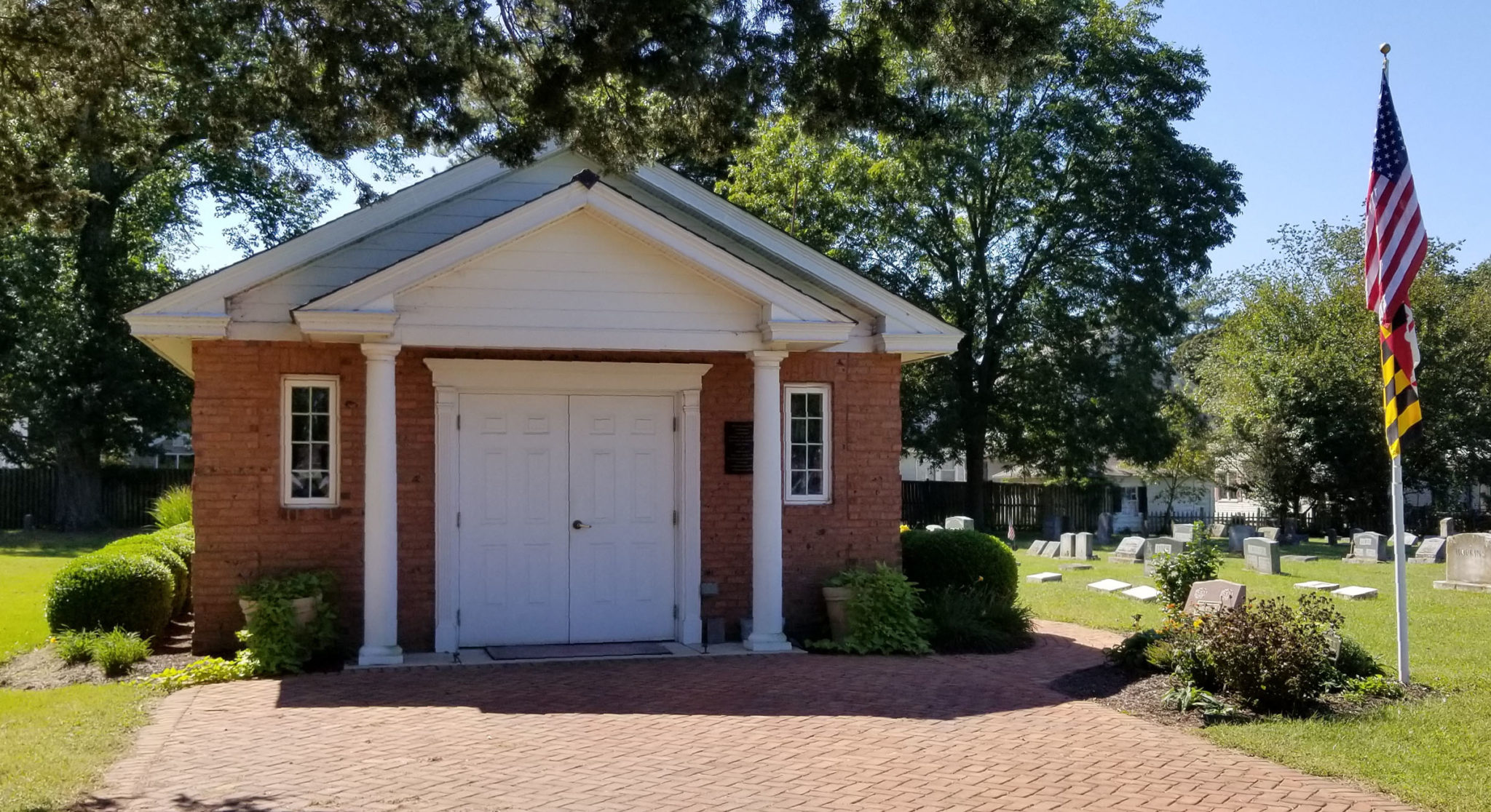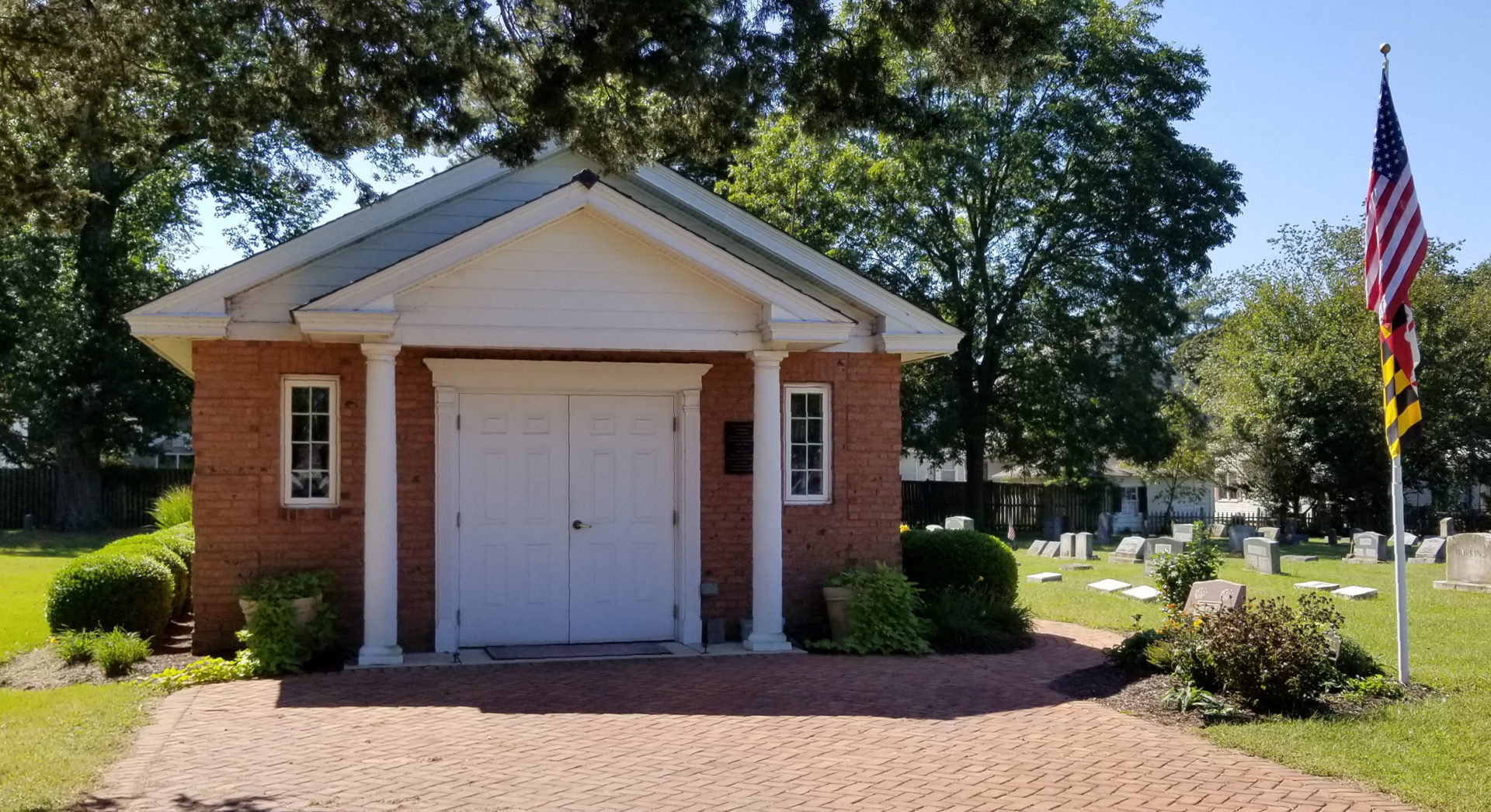 Our Services
Parsons Cemetery offers a variety of services to meet your needs.  Additionally, we are constantly adding new services as we are able to do so.  Should you have any questions about a service, please do not hesitate to contact us.
Interment Services
In Parsons's Cemetery, spaces can be purchased in one of two areas. Our premium "Water's Edge" lots offer an array of beautiful views of Johnson's Pond.
In the "Established Cemetery" we offer spaces in the older, but still scenic, sections of the cemetery.
Inurnment Services
In addition to our traditional burial services, we also offer a range of inurnment services, all with beautiful views of the water. Patrons may purchase a cremation niche in one of our four columbaria (each holds two). Along our cremation trail, niches are available near the water's edge (each holds two). We also have a section for the installation of cremation benches (may hold up to four).