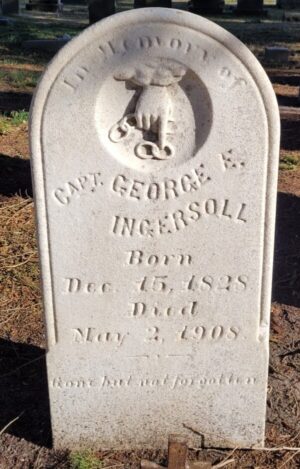 Visitors often ask where can we find the grave of John Purnell Chatham, Medal of Honor Recipient? Is there really a horse buried in Parsons? Tell us about the Civil War Veterans resting in Parsons. Who were the Parsons? Who were the Jacksons? How old is the cemetery? How old is the oldest grave site? Why is this grave site older than the cemetery? Is the cemetery still operational? Who manages the cemetery?
The Parsons Cemetery Advisory Committee (6 volunteers) heard you and we are trying to answer those questions. Not an easy task considering the age of the cemetery and the fact that it was a family cemetery in the mid 1800's and opened to the public during the Civil War, before it was bequeathed by Benjamin Parsons to St. Peter's Episcopal Church.
Below you will find a wealth of information about Parsons Cemetery and its history. Some parts of the website are temporarily down for updating, so we encourage you to visit the site again for updates to this page.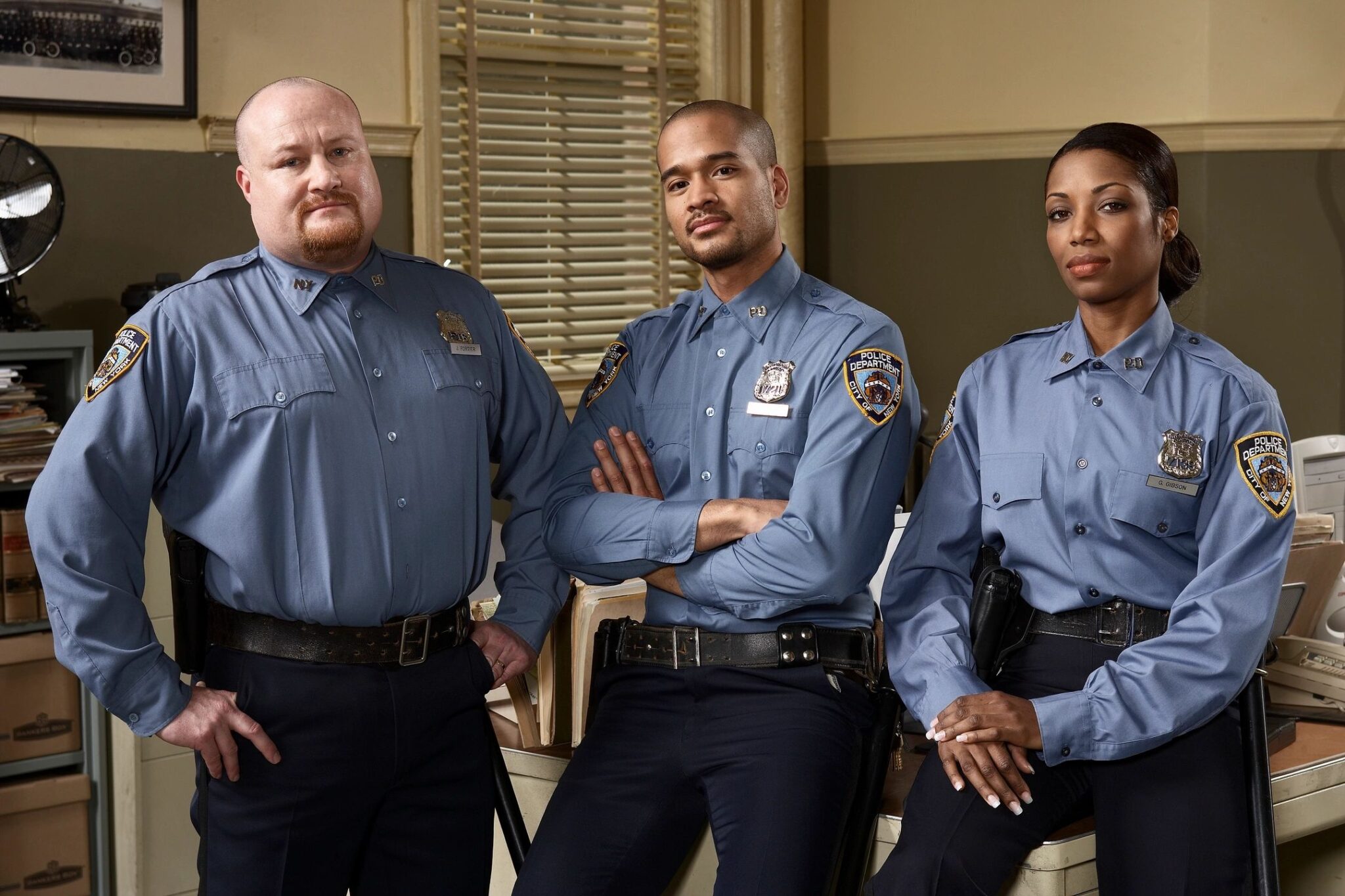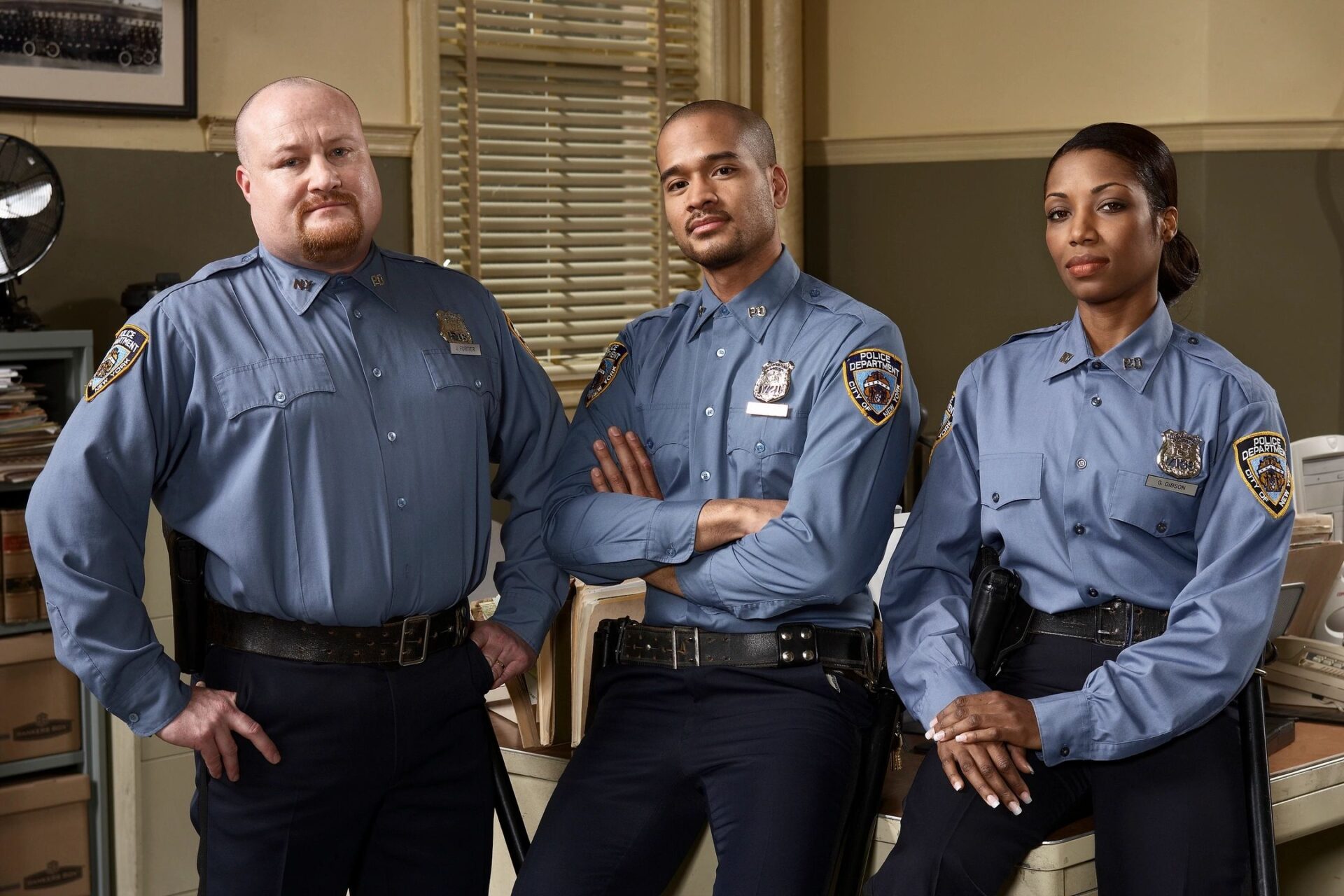 Here you will find information about the first responders interred in Parsons.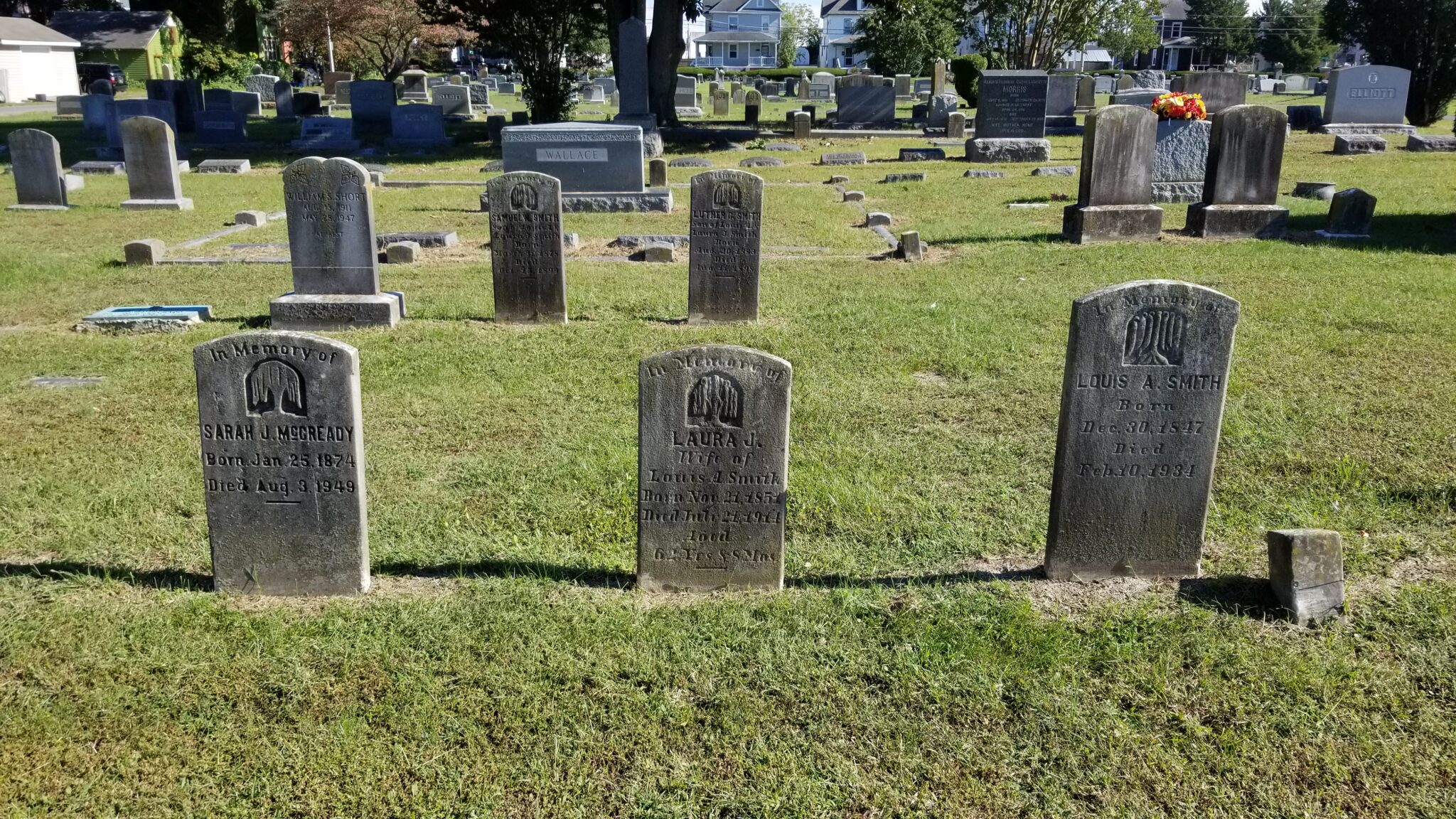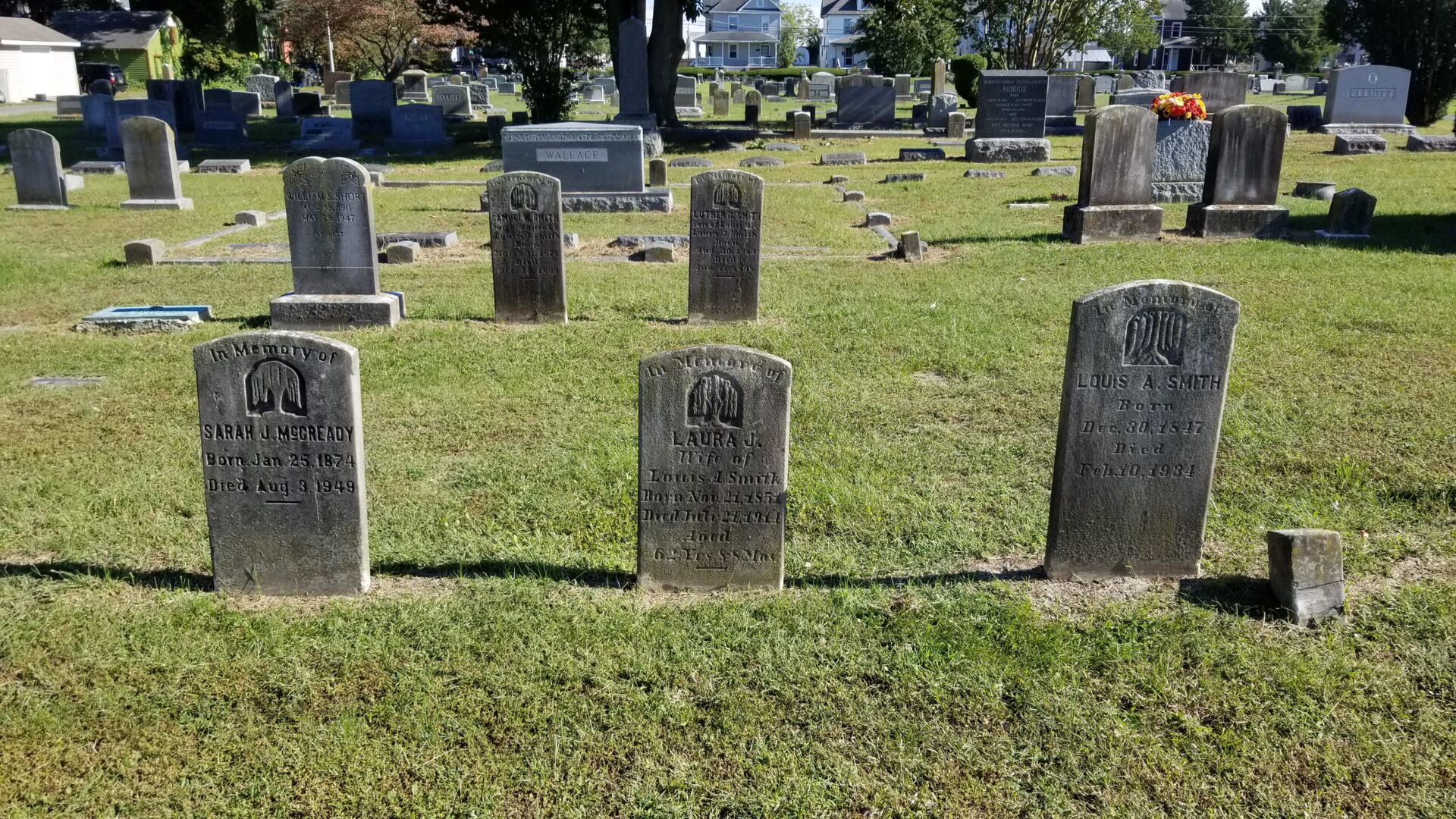 This page is the best place to start if you have questions about the persons interred in Parsons Cemetery.